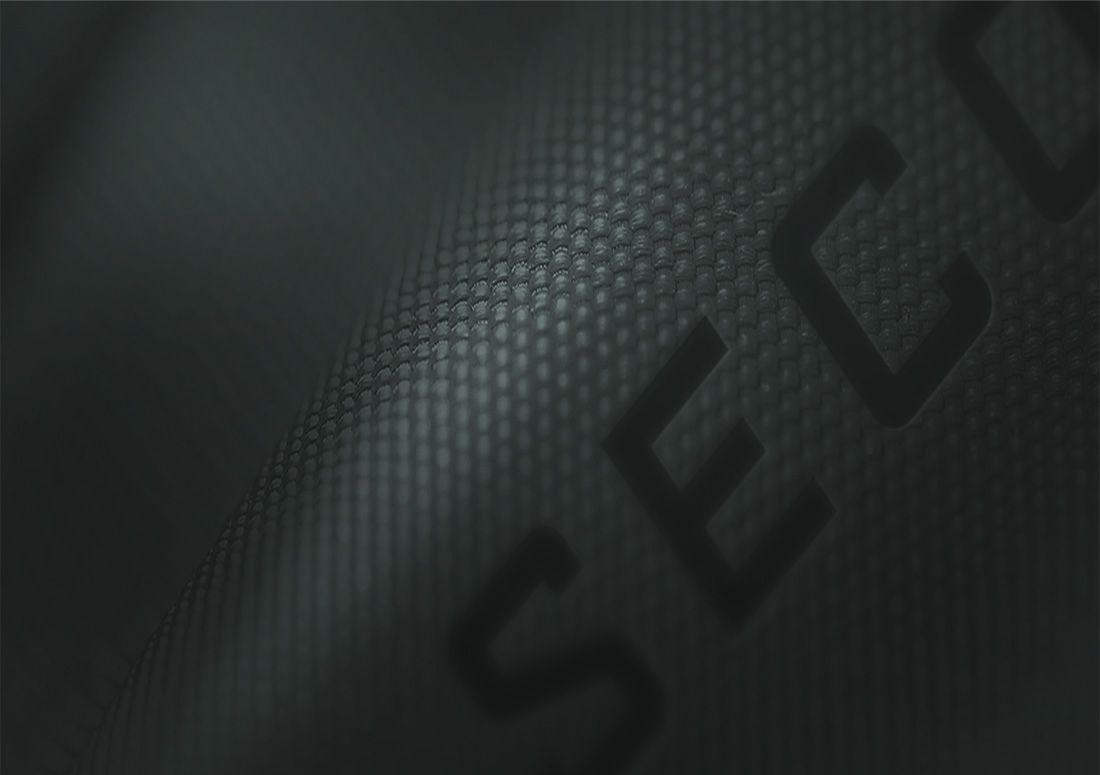 Technology & Fit
Focus on your goals, not your gear.
Second Skin® is engineered with performance tech that responds and adapts to the needs of your body.
Powerful Performance Technology
QUATROFLX® Fabric

An innovative blend of Nylon, Lycra and Spandex woven into a high-grade, fine-knit, high-compression power fabric that contours to you body for extreme comfort and flexibility. This state-of-the-art fabric does a ton, but it feels lightweight and breathable.

LYCRA® SPORT Technology

This technology is engineered for athletes and active people, delivering a range of stretch and recovery power designed to help you move and perform your best, while feeling comfortable.
HeiQ® Smart Temp Technology

Intelligent thermoregulation keeps you warm when it's cold and cool when it's hot. The HeiQ Smart Temp polymer changes with temperature to deliver dynamic cooling and moisture management, so you can stay dry and comfortable during your most intense training.

SILVADUR™ Technology

Second Skin® gear features SILVADUR™ Technology to provide enhanced odor control and intelligent freshness protection.
LYCRA® is a trademark of INVISTA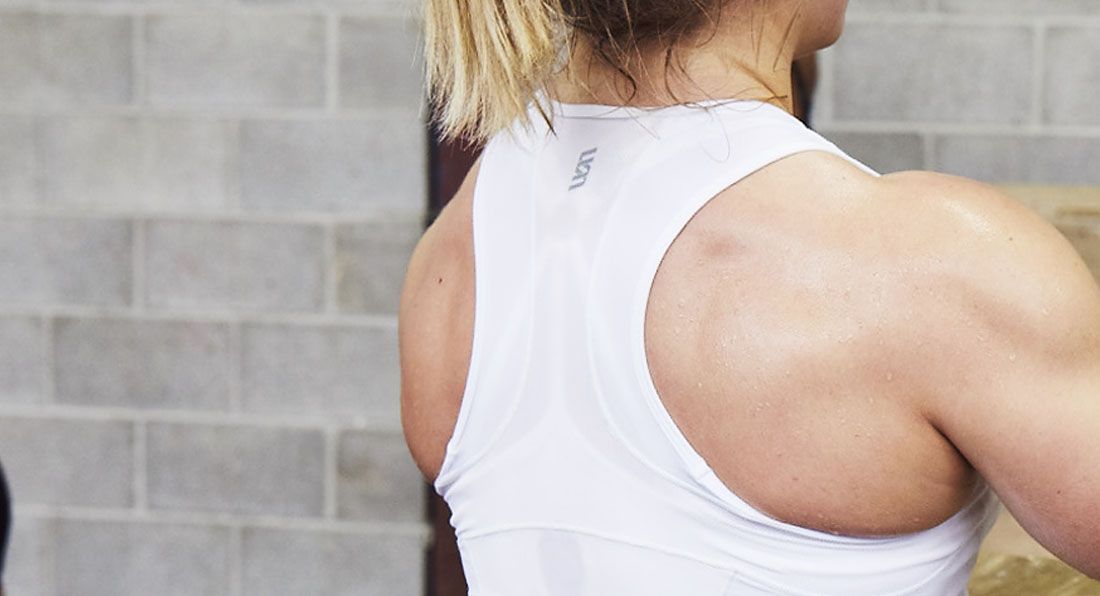 Find Your Fit
Fit is Everything
When you're this dedicated,
every piece of equipment you use,
everywhere you train,
everything you wear
should support your goals.
Garment will feel tight at first
Allow a few minutes to adjust
It will feel snug, but not constricting
The right fit can make the difference
between something you just wear
and engineered essentials that help take your workout to the next level
Want to get the most out of your Second Skin® gear
Of course you do
Start by using our Second Skin® Size Selector.
We'll help you find the size that works for your body, based on your height and chest or waist measurement.
Then, watch the videos below for our expert tips for how to put on your new Second Skin®.
You'll feel completely comfortable through your most intense workouts.
How to put on your Second Skin® compression apparel
Tops
If your top has sleeves, start by scrunching the sleeves onto one arm and then the other

Stretch the shirt, pulling it over your head

Smooth out the shirt and make sure all seams are placed where they should be, with the underarm gusset up against the body

Adjust the hem so that it's smooth all the way around your body, with the silicone hem grip holding the apparel in place

To help the apparel settle into place, run your hands along the arms (if top has sleeves) and along your sides, then do a couple arm movements

Your Second Skin should feel tight at first, but should feel comfortable in a few minutes
Bottoms
Sit on a chair and start by scrunching the fabric of one leg up in your hands

Pull it partway up, then scrunch the other leg and do the same

Stand up and pull the bottoms up until they are against your body

With your palm facing out, slide your hand inside one pant leg and draw your hand upwards, stretching the fabric up to your waist, then repeat on the other side

The waistband should sit at the small of your back, and the crotch will fall comfortably into place

Align the seams evenly on both legs

Even out the hem on both legs and run your hands up and down your legs a couple of times to help the apparel settle into place

Your Second Skin should feel tight at first, but should feel comfortable in a few minutes
Print
X
Tops
If your top has sleeves, start by scrunching the sleeves onto one arm and then the other

Stretch the shirt, pulling it over your head

Smooth out the shirt and make sure all seams are placed where they should be, with the underarm gusset up against the body

Adjust the hem so that it's smooth all the way around your body, with the silicone hem grip holding the apparel in place

To help the apparel settle into place, run your hands along the arms (if top has sleeves) and along your sides, then do a couple arm movements

Your Second Skin should feel tight at first, but should feel comfortable in a few minutes
Bottoms
Sit on a chair and start by scrunching the fabric of one leg up in your hands

Pull it partway up, then scrunch the other leg and do the same

Stand up and pull the bottoms up until they are against your body

With your palm facing out, slide your hand inside one pant leg and draw your hand upwards, stretching the fabric up to your waist, then repeat on the other side

The waistband should sit at the small of your back, and the crotch will fall comfortably into place

Align the seams evenly on both legs

Even out the hem on both legs and run your hands up and down your legs a couple of times to help the apparel settle into place

Your Second Skin should feel tight at first, but should feel comfortable in a few minutes